Because they are so badass and strong, these female video game figures are an inspiration.
As time goes on, society is slowly but surely becoming more equal, and one reason for this is that women are shown in the media in a more true way. Women no longer appear in movies, TV shows, or video games just to look pretty and attract male viewers. They're no longer the helpless women that the hero has to come and save.
To put it bluntly, they are strong and can save not only themselves but also others. They are strong and independent, but most of all, they are great examples for girls of all ages. So, here are the strong female characters in video games.
Valkyrie (Apex Legends)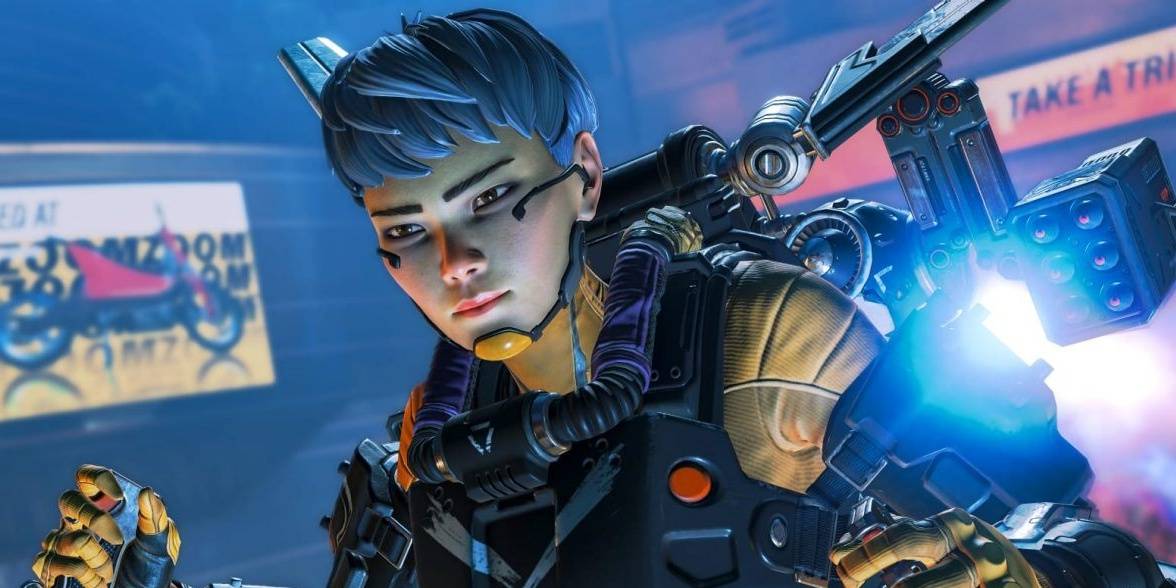 Valkyrie, or Kairi Imahara, is a character in Apex Legends. This winged warrior is the daughter of Viper, a mercenary who worked for the Apex Predators and is a character in Titanfall 2. After her father was killed, she went on a mission to get even.
Valkyrie is on this list because she is a cool girl in general. Even when she's fighting, she stays cool and calm. This legend often makes smug comments in the game, which shows how sure of herself she is. She is also one of the many characters in Apex Legends who are LGBTQ+. Taking all of this into account, a character like Valkyrie would not have been possible a long time ago, which is what makes her so badass.
Page (Fable 3)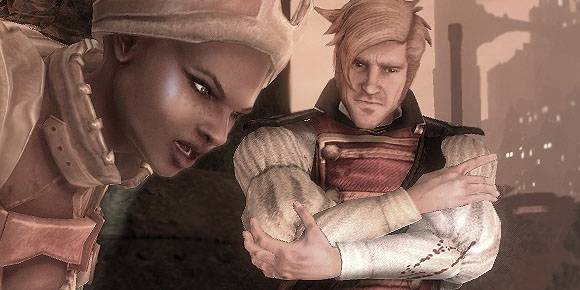 Even though Fable 3 didn't do as well as expected, there's no question that this character is a total badass. Page is in charge of the Bowerstone Resistance, a group that worked in the shadows to end King Logan's cruel rule. Even though she knew this put her in danger, especially after seeing people who dared to question his choices get killed, she was still determined to help those who were hurt by his rule.
This brave person always put her tasks ahead of her own safety, and even though she doesn't trust strangers, she is usually kind and caring. All of this makes her the perfect model of a strong, brave female character.
Nina Williams (Tekken)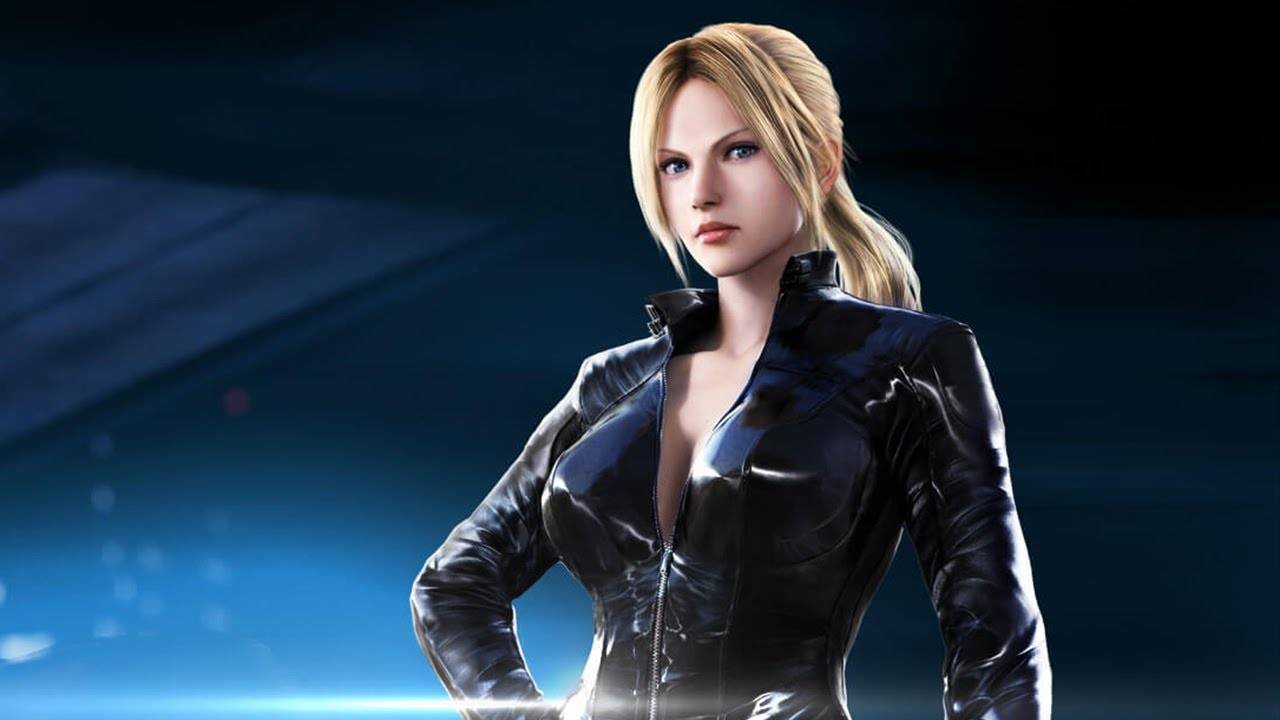 Nina Williams is not your normal princess in trouble. She is a cold-blooded killer and a fan favorite because of how deadly she is in battle. She is often called one of the best characters in the Tekken series. From a young age, her father taught her how to kill people, which led to her taking on contract killing jobs.
The fact that she agreed to kill both her own child and her sister shows how cruel she is. Nina is not a hero, but she is a strong anti-hero and, later in the story, a bad guy. She is physically and mentally stronger than many other characters in the games, which is what makes her a badass.
Oracle (Batman: Arkham Series)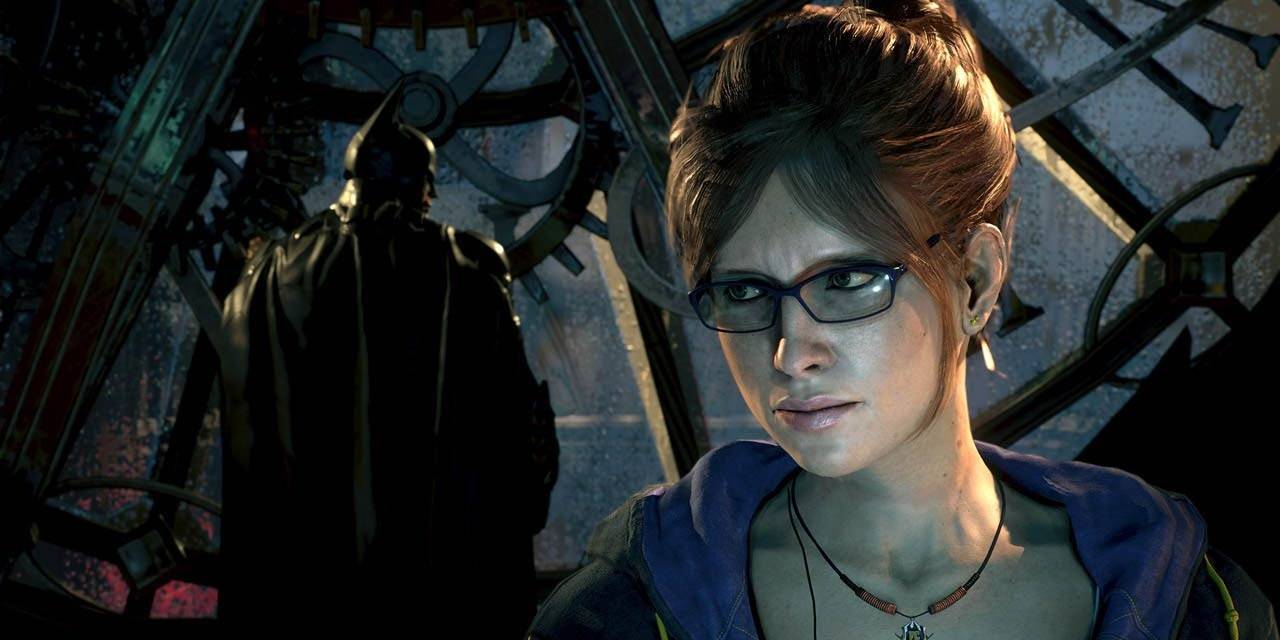 Barbara Gordon, whose real name is Oracle, used to work with Batman as Batgirl. All of this stopped, though, when Joker shot her in the back and paralyzed her from the waist down.
Even though she was stuck in a wheelchair, she wouldn't stop helping Batman fight crime. Instead, she gave herself the name Oracle and used her knowledge of computers to help him with his tasks and give him important information. In short, she didn't let her disability stop her from being a hero, so whether she's Batgirl or Oracle, she's a total badass.
Ada Wong (Resident Evil)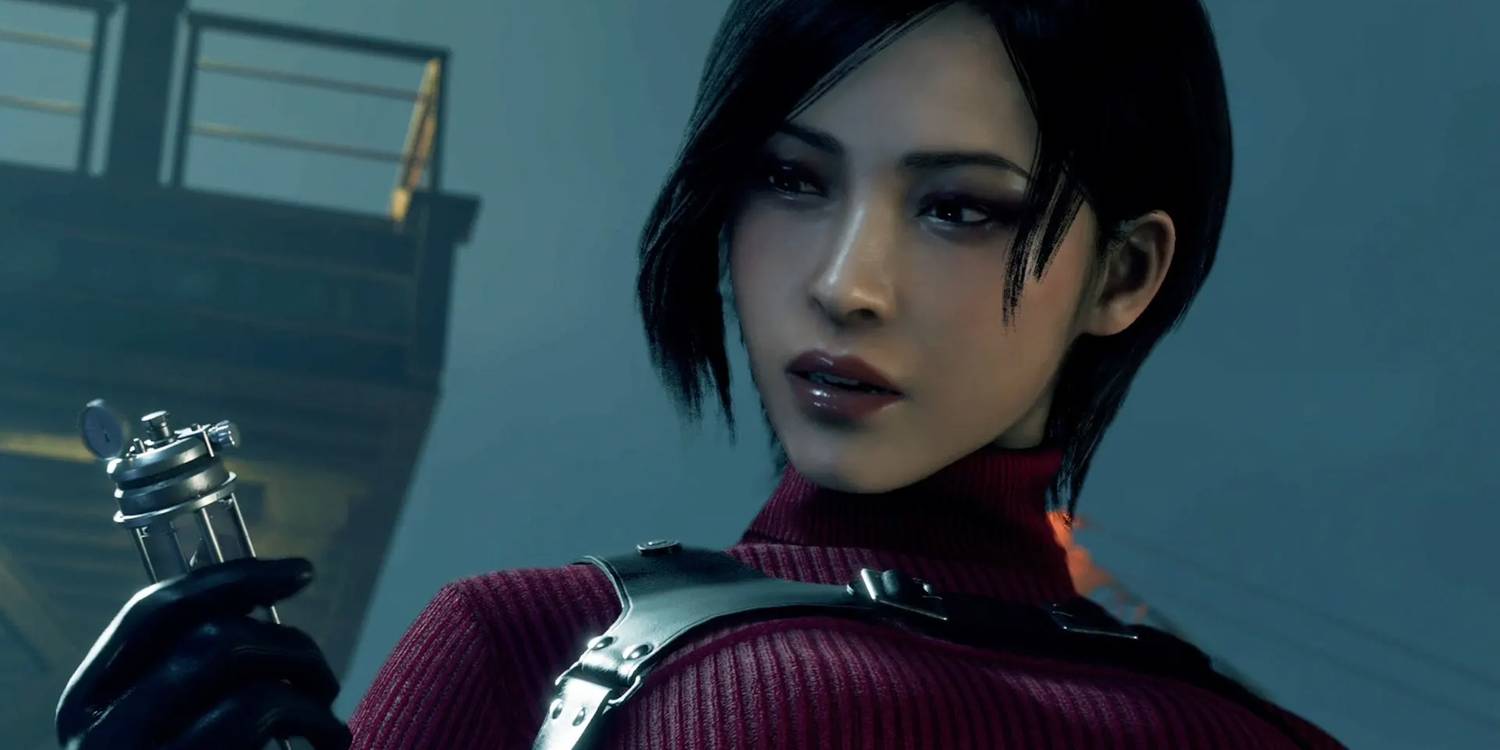 Ada is an anti-hero and an anti-villain in the Resident Evil series. She has been involved in a lot of the biohazard events that have happened over the course of the series. She works for a group called Neo Umbrella, which wants to spread the C-Virus to all of the world's big cities.
This person has a cold heart, is mysterious, and is good at fighting. Even though she is very attractive, she is very independent and likes it that way. A great model of a strong, badass female.
Heather Mason (Silent Hill 3)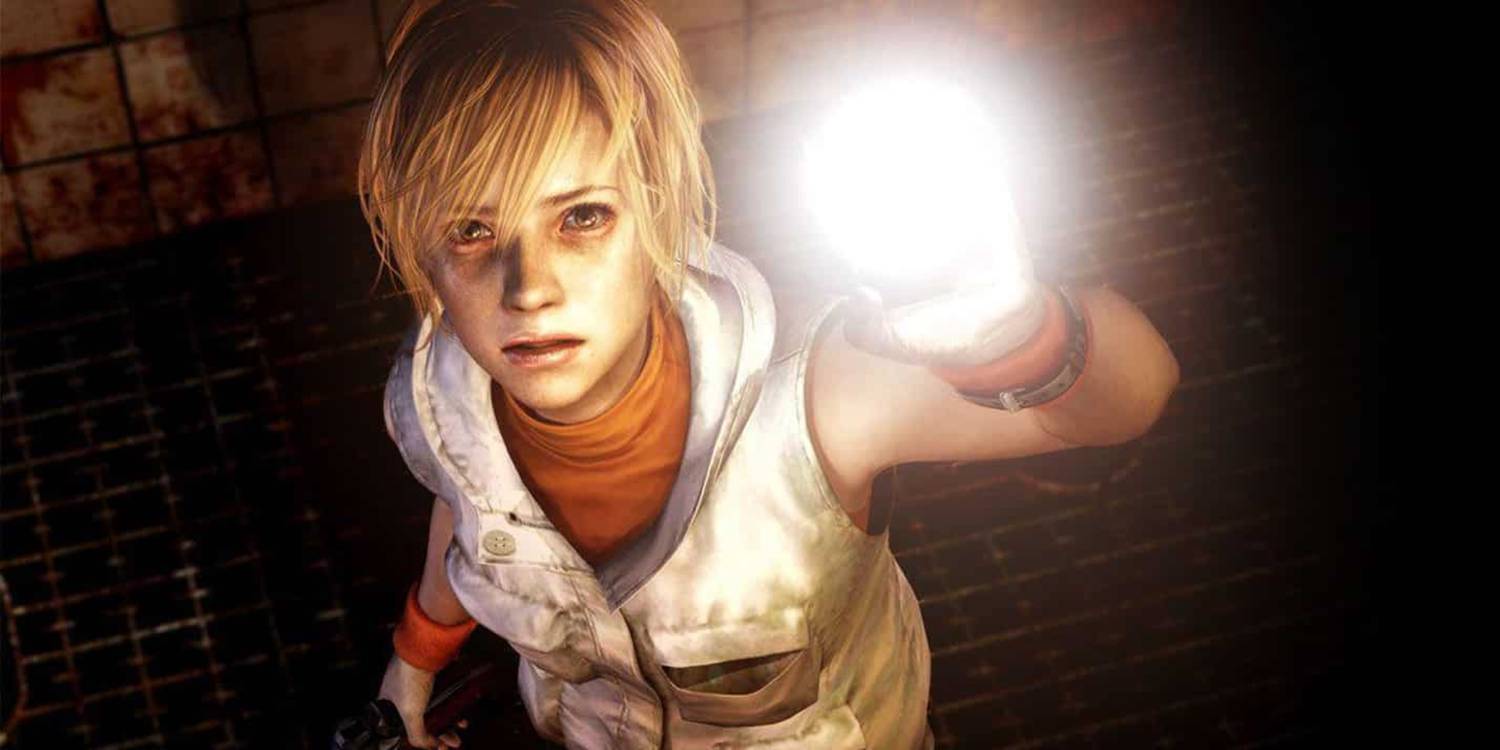 Heather Mason is the main character in Silent Hill 3, and she is a total badass. She is the reincarnation of Alessa Gillespie and Cheryl Mason. After 17 years, a group wanted to use her to try to bring God back to life. Heather went after them after they killed her adopted father, Harry Mason, and she got what she wanted.
Even when the odds are against her, she shows to be one of the most unstoppable main characters in video game history. At one point in the game, Heather meets a half-formed God and kicks it several times in the face, even after it's dead, probably out of anger. It is a famous scene with a famous character.
Ellie Williams (The Last Of Us)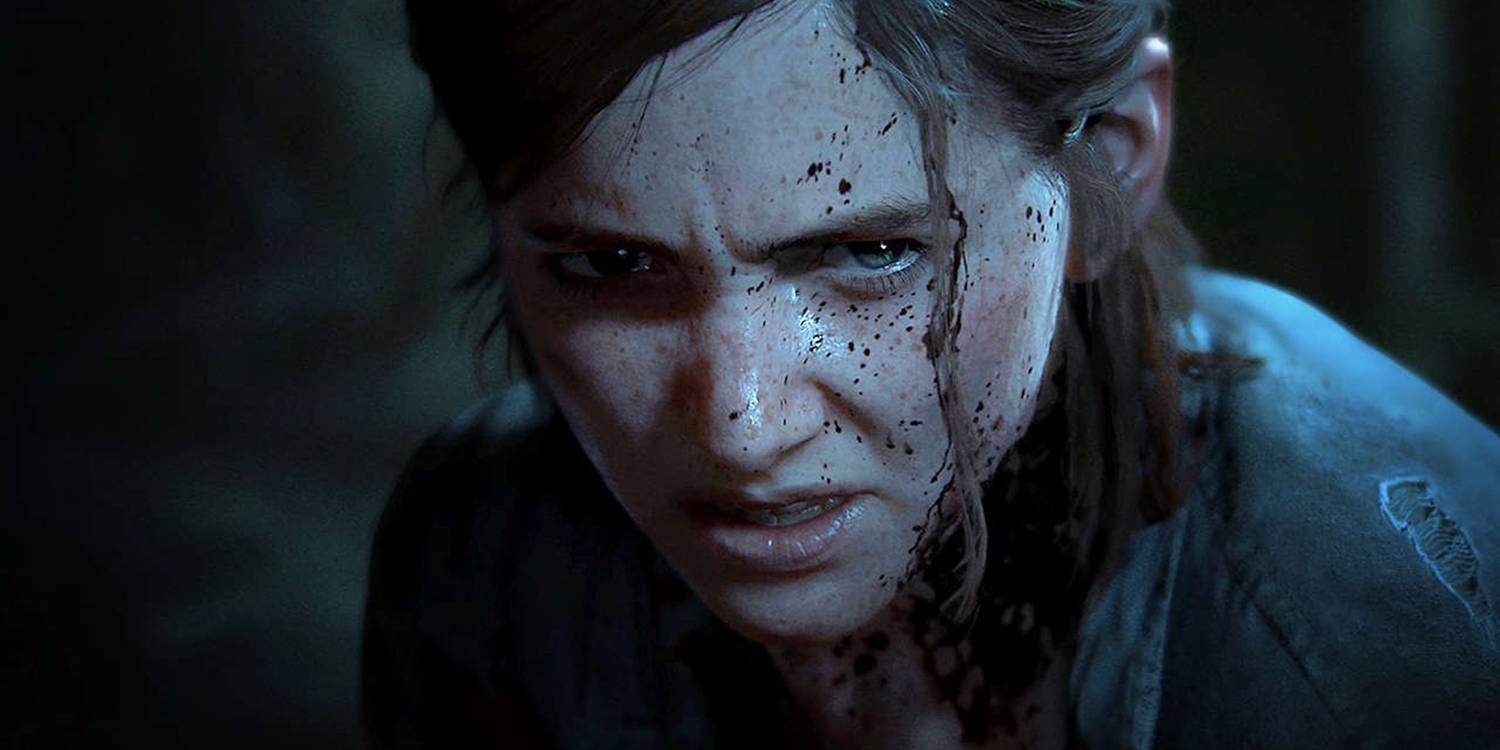 Ellie Williams was born and raised during the end of the world, which is what makes her such a badass person—she was born to survive. Even though Ellie is so young in the first Drift Boss game, she has all the skills and information she needs to survive. In fact, she often shows that she can handle things better than a lot of the adults she meets.
Some players might say that Ellie gets much stronger in The Last of Us Part 2, but it's clear that she was always a fighter, even when she was young. Her meeting with David says everything.
Jill Valentine (Resident Evil)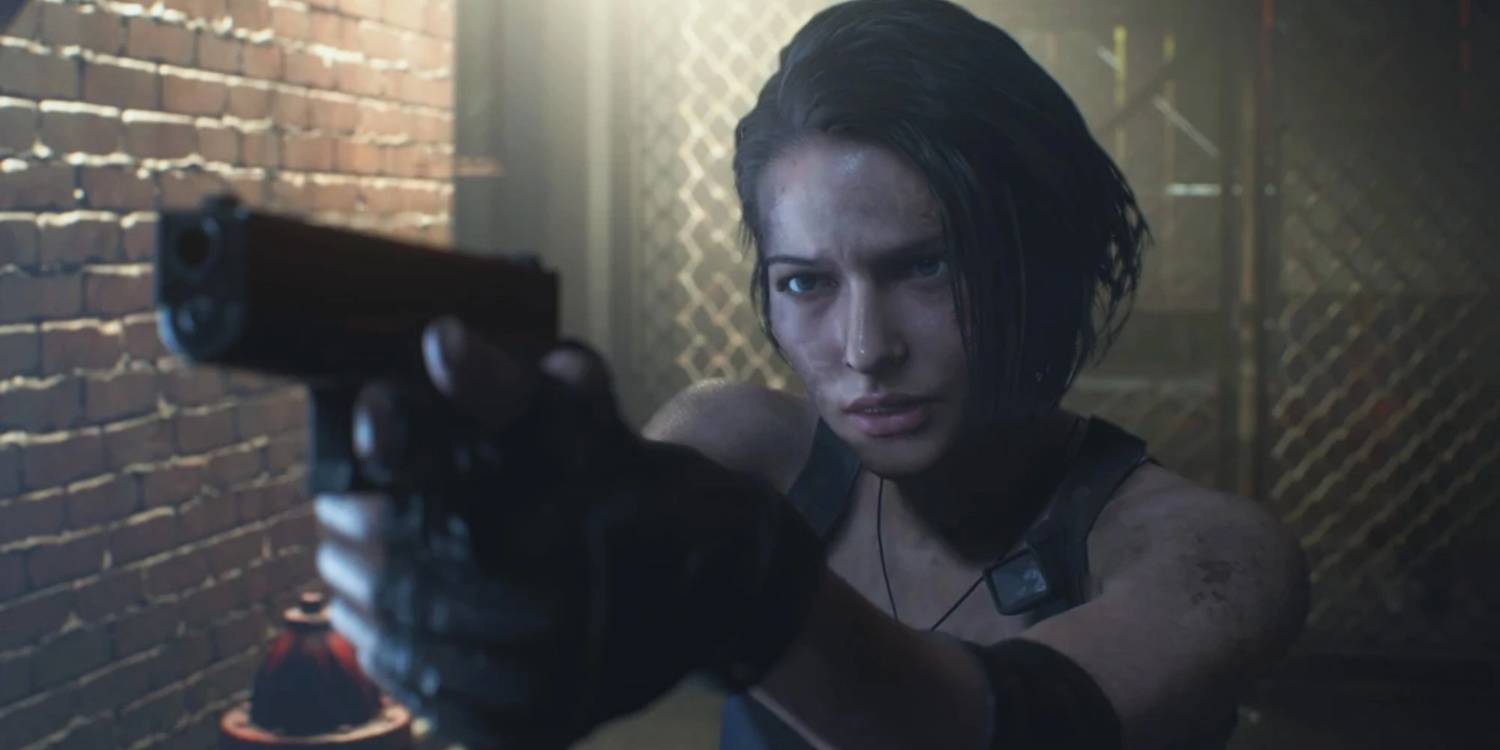 Jill is the main character in both Resident Evil and Resident Evil 3, and she isn't afraid of zombies or other bad things. She was in the US Army before the events of Resident Evil, which made her one of the few women in the Delta Force. Soon, Albert Wesker hired her to work for S.T.A.R.S., which was a special part of the RPD that dealt with much worse crimes.
Jill is a fan favorite hero because she is a total badass. There is no question about her bravery and strength, especially after she beat Nemesis, a bioweapon that was one of the most powerful bosses in the series, all by herself.
Chun-Li (Street Fighter)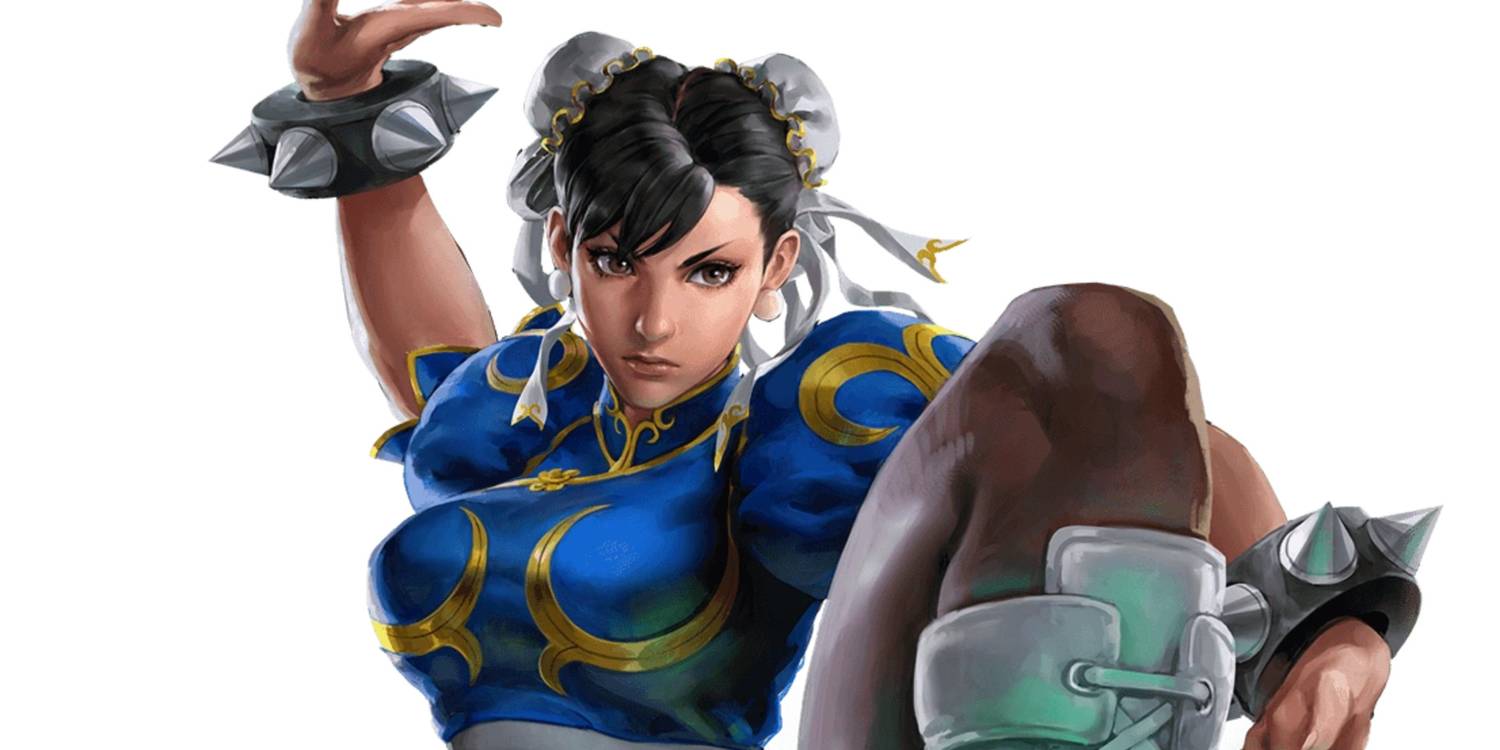 When Chun-Li was added to Street Fighter 2, she was the first and only female fighter. Even so, she is still one of the most powerful characters to play. Her creation made a statement, and she was a great example of a strong female character.
Her background shows what a strong woman she is. She is an expert in martial arts and an Interpol officer who wants to kill M. Bison because he killed her father. Overall, Chun-Li is a hero and a badass all the way through.
Lara Croft (Tomb Raider)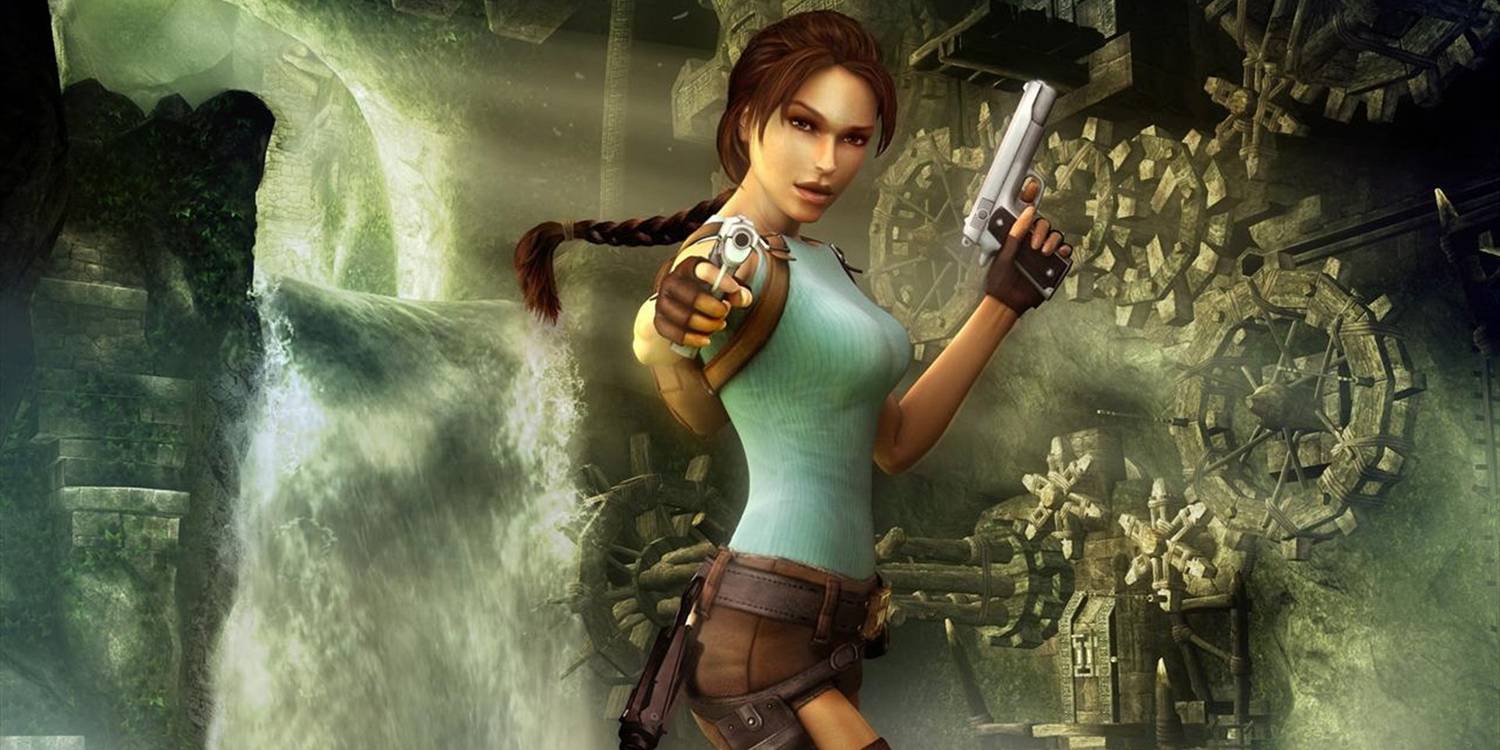 Lara Croft is the main character in the Tomb Raider series, and she might be one of the most badass characters ever. She is a wealth hunter, archaeologist, and tomb raider. All in all, she has it all: she is smart, sporty, brave, strong, and full of new experiences. Lara's study has taken her on a journey to find some of the most dangerous artifacts in the world, but none of them are really strong enough to beat her.
Some would say, and rightfully so, that Lara Croft is the most famous female video game character ever. She is a figure that many people look up to, not just because she is beautiful, but also because she is strong, independent, and determined.